A Game-Changer for Eco-Conscious Wardrobes
The Sustainable Boutique
Explore Our Sustainable Fashion World
Welcome to our hemp-powered haven, where we're passionate about crafting fashion that's as good for you as it is for the planet. At our core, we're dedicated to creating eco-conscious products that reflect our commitment to sustainability.
Hemp Horizon - Awareness is key
Our products are more than just clothing; they're a statement of our values. Each piece is thoughtfully designed and handcrafted using the most environmentally friendly fabrics, all sourced locally to minimize our carbon footprint. We believe in the power of conscious choices, which is why we're on a mission to reduce waste at every stage of our production process, from the initial design concepts to the final delivery.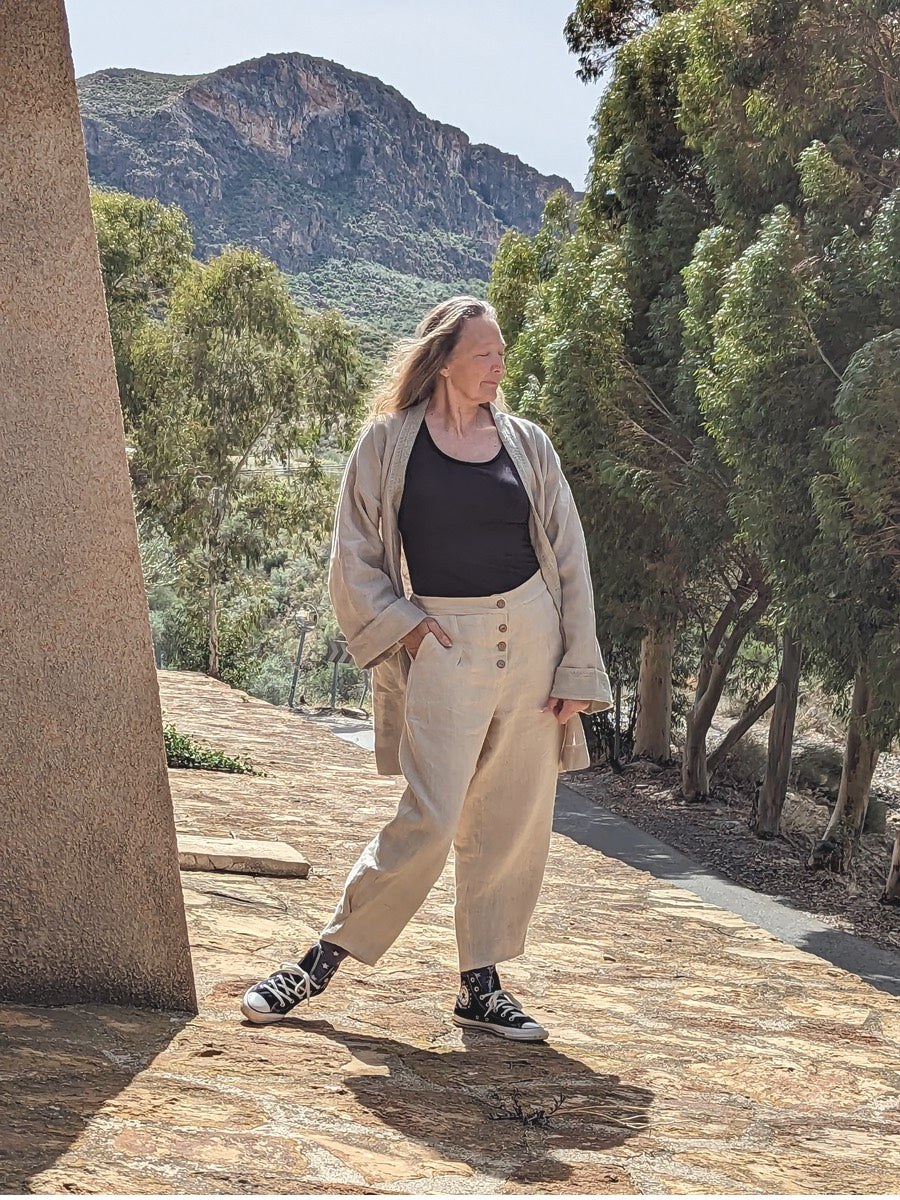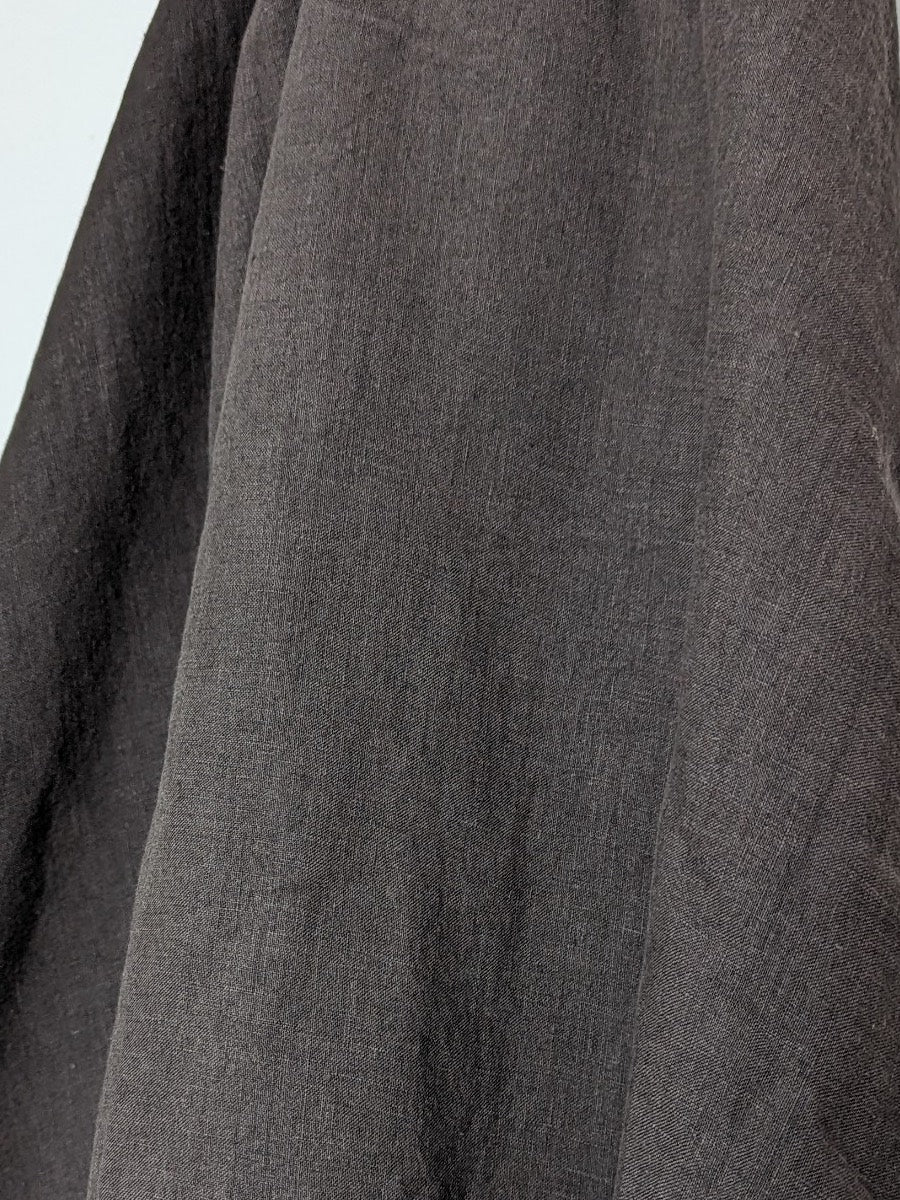 Hemp linen summer loose trousers
Regular price
$127.00 USD
Regular price
Sale price
$127.00 USD
Unit price
per
Sale
Sold out
Share
View full details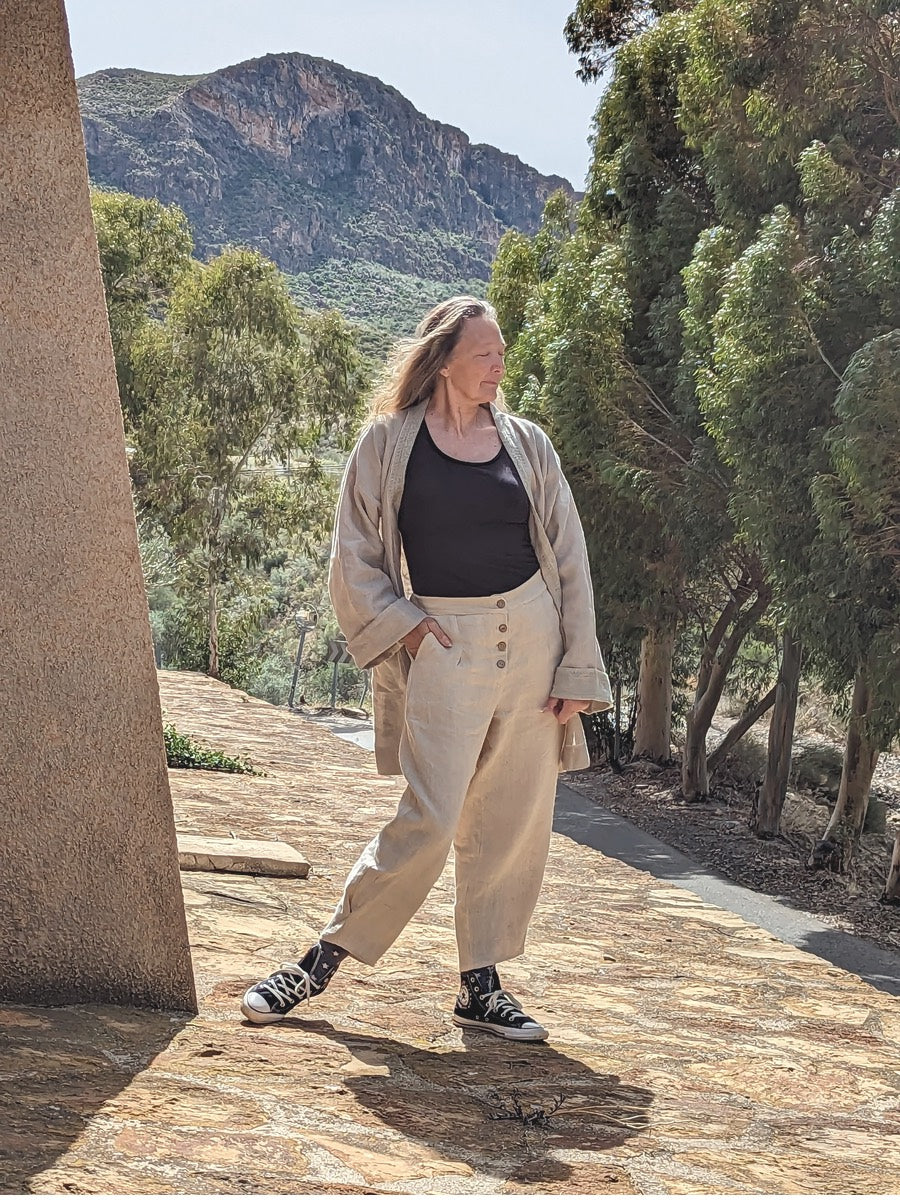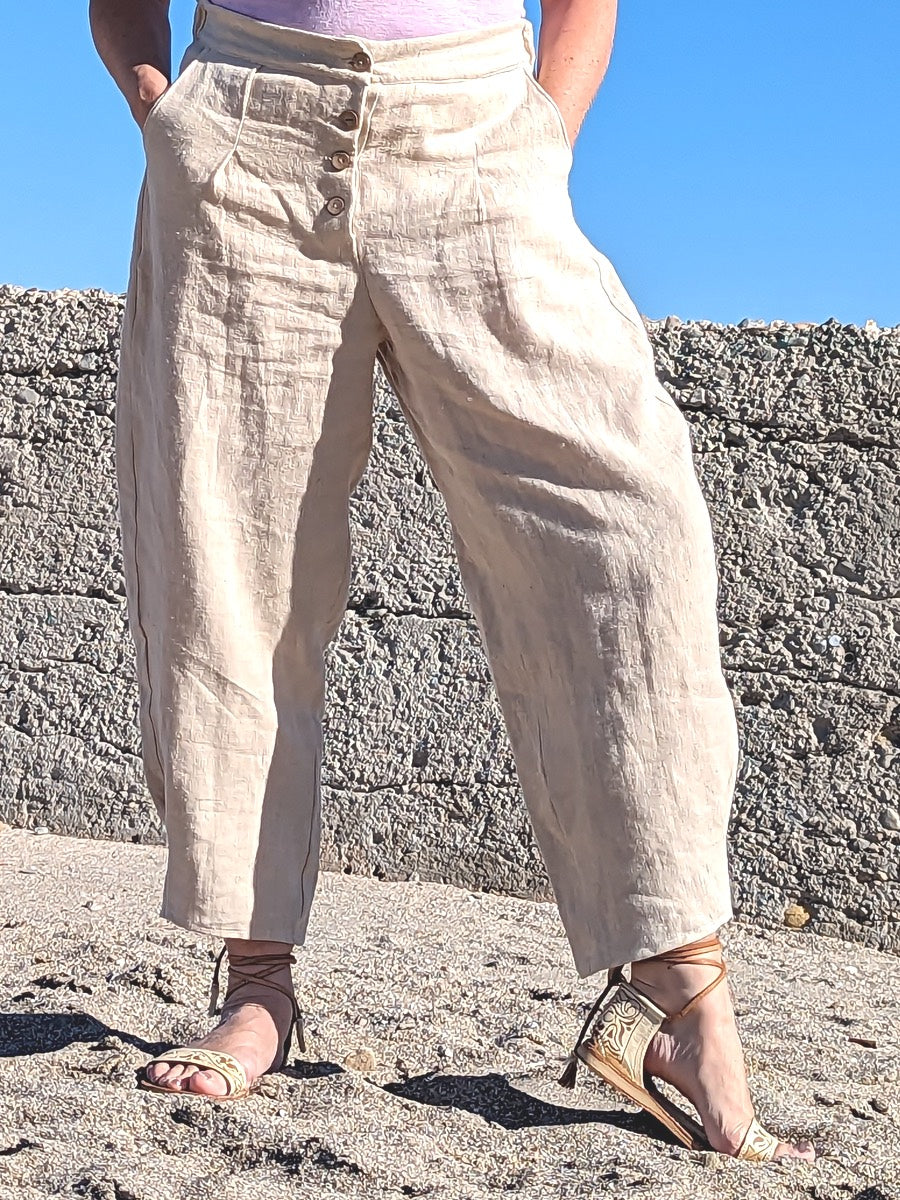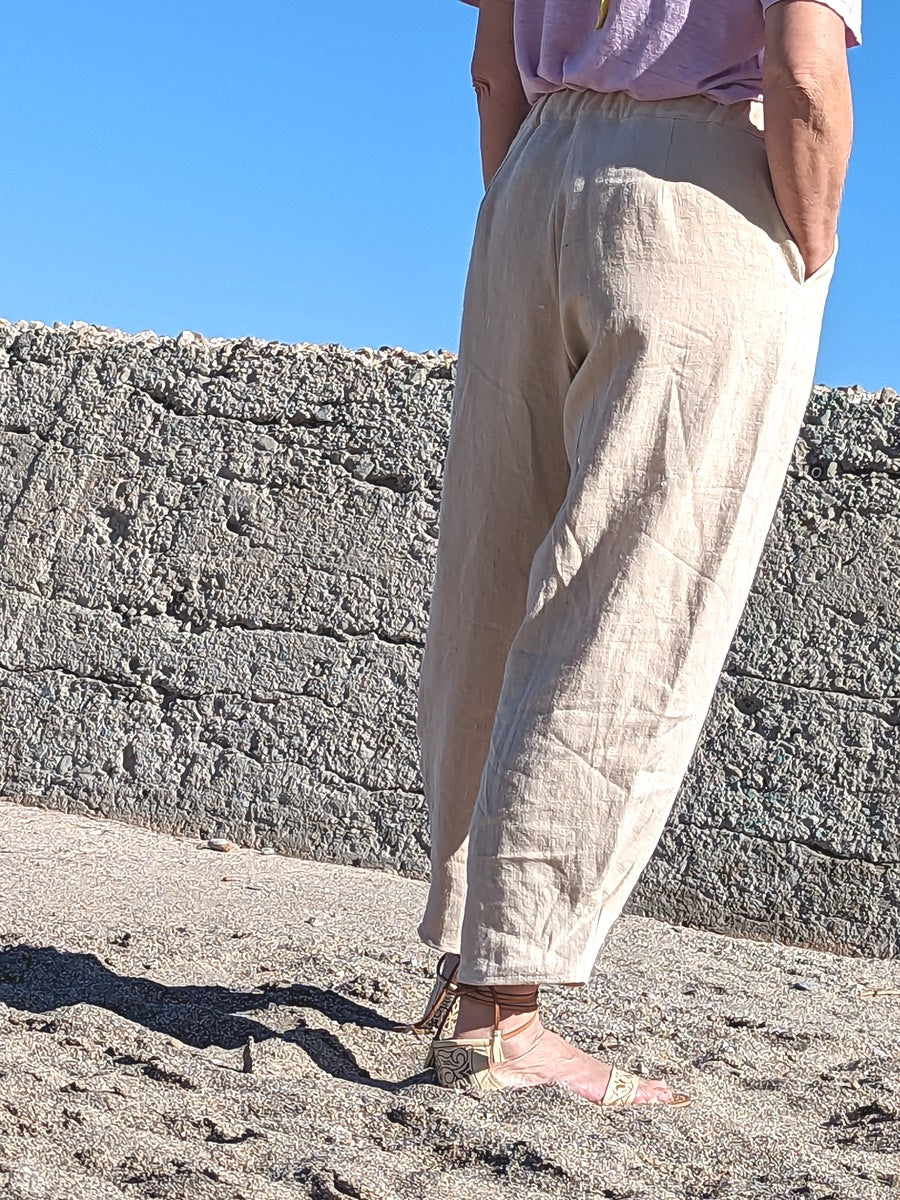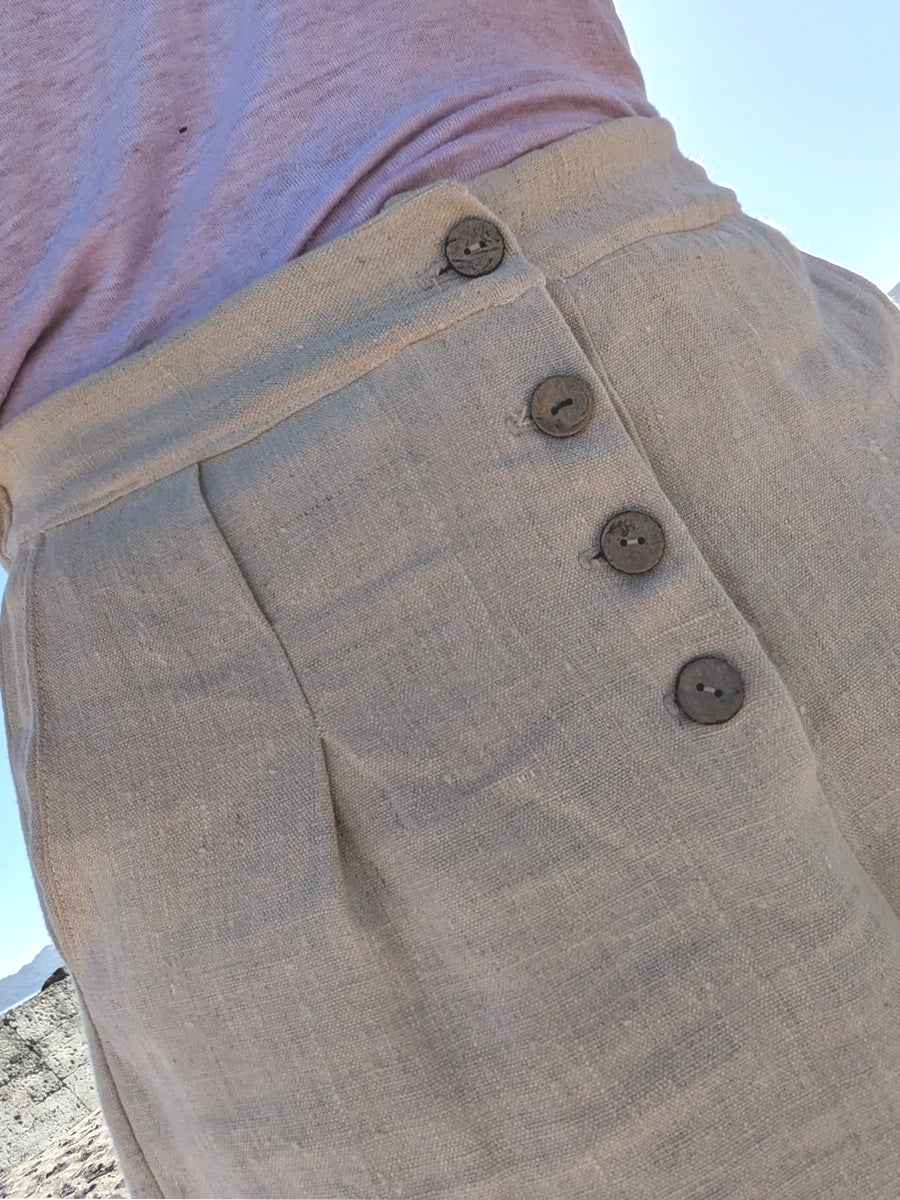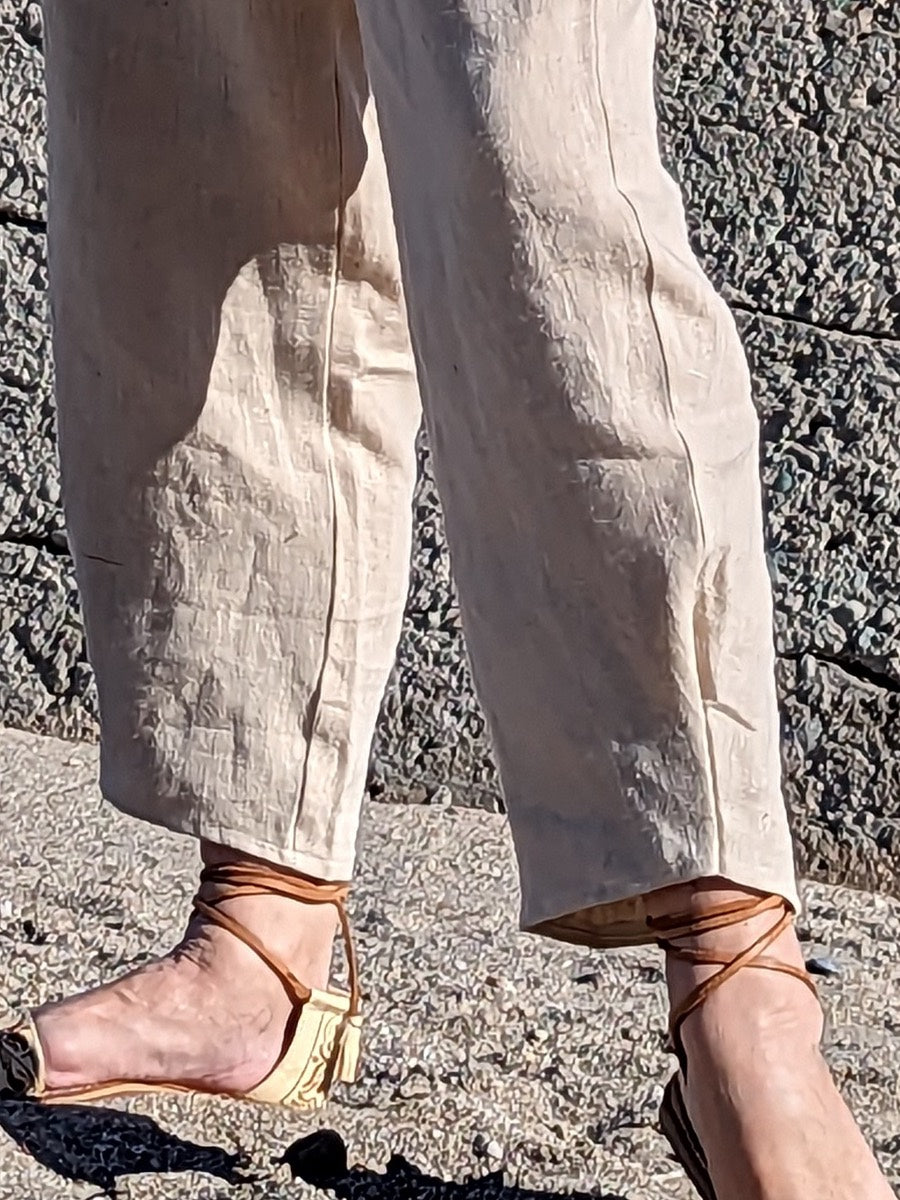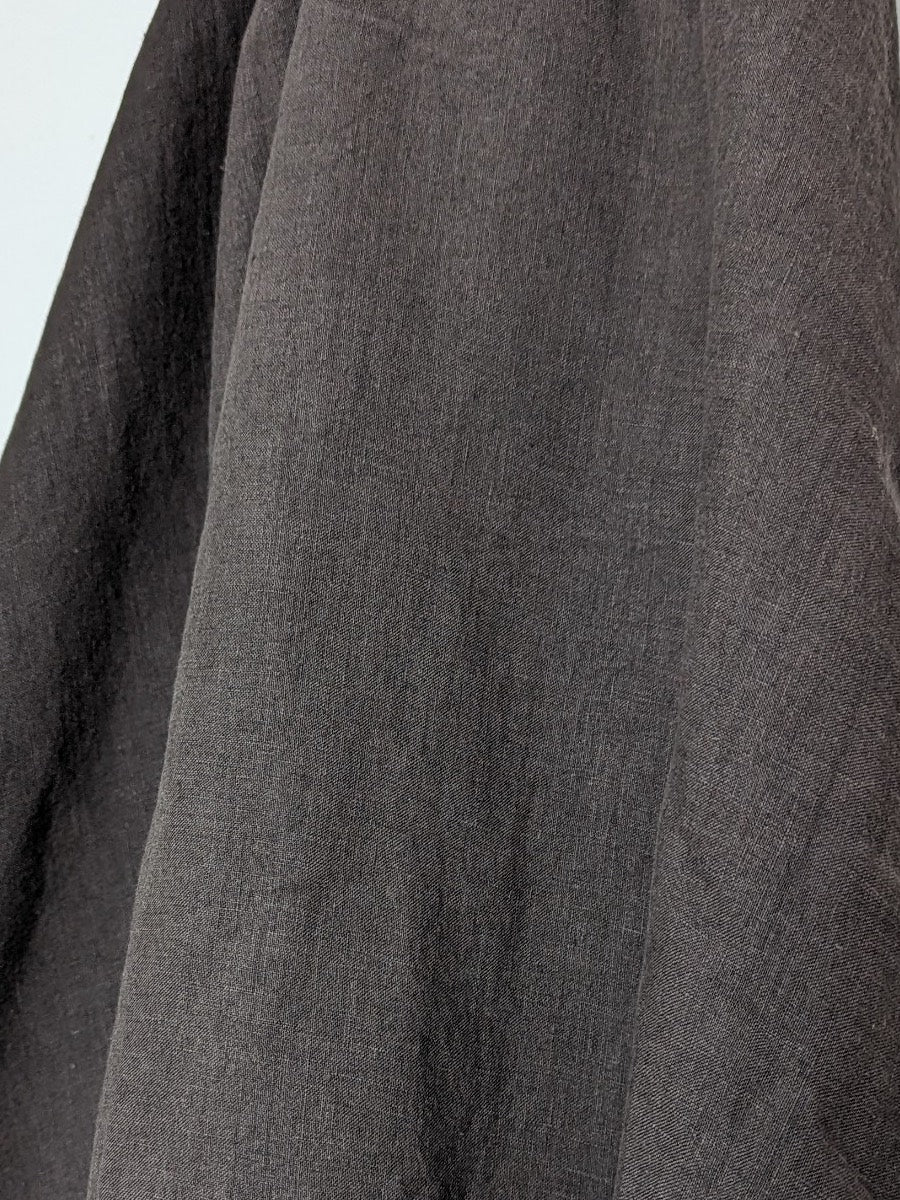 Our 100% Hemp Bag collection
"Embrace Eco-Friendly Style with Our Stunning Collection of Pure Hemp Tote Bags – Reducing Single-Use Plastics in Everyday Life"
Sustainability meets fashion

Welcome to Hemp Horizon! We are committed to making a positive impact on the planet through our clothing choices where sustainability meets fashion. Our brand is focused on creating high-quality, fashionable clothing items that are eco-friendly, ethical and sustainable.

Read more on our blog post,/blogs/news/sustainability-meets-fashion

Planting a tree with every purchase

By planting a tree with every garment purchase, Hemp Horizon takes responsibility for our impact on the environment and makes a positive contribution to the fight against climate change. Supporting reforestation projects allows us to restore damaged ecosystems, reduce our carbon footprint, and improve the lives of people who depend on these ecosystems for their survival.

Why use Hemp ?

Hemp grows organically in almost any environment on the planet. It is a very hardy plant with few pests and diseases to threaten it. No chemicals are required in the cultivation of hemp, so there are no pesticides, herbicides, artificial fertilisers or defoliants to pollute the soil.

Read more on our blog post./blogs/news/getting-to-know-about-the-hemp-plant
When you choose our sustainable fashion, you're making a statement. You're saying yes to high-quality, stylish clothing that not only looks good but also feels good to wear. It's fashion with a purpose, and it starts with you.
Thank you for joining us in supporting a more sustainable fashion industry. Together, we're making a positive impact on the world, one hemp-infused garment at a time. Dive into our collection and discover the perfect fusion of style and sustainability. Your choices matter, and we're here to make them matter for the better.